When you hear about Slate being ultra-filtered, lactose free, and naturally sweetened with 20g protein, you're probably thinking, OMG awesome! Or at least we hope so. But your immediate follow up might be, but what does that mean? So, let's crack open a can of knowledge and dive into the contents of what makes Slate so great. 
Ultra-filtration
Lactose is a pain in the… stomach. We know, we've all been there, well at least 67% percent of the world has. So, if you find yourself with your stomach rumbling after that latte you needed to start your day, know you're not alone. That's why we found a fun solution. With the help of modern technology, we're able to use a series of tubes with off-shoots and filters to separate water and pesky lactose from the liquid gold that is milk. Instead of adding in lactase to break it down before its entry, we're eliminating the need entirely. The result is a condensed, protein rich milk. Voila, Slate's base.
Naturally Sweetened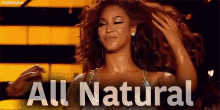 Given the wide variety of FDA approved terms, ironically, this word can strike fear in some. Totally understandable with all the new discoveries in the world today. So, instead of hoping we're giving customers the best, we went out to assure it. Milk has sugars of its own, but we wanted to find help those looking to eliminate high levels in their diet by using plant-based alternatives like allulose, a sugar in figs and maple syrup, and Monk Fruit. Coming in at zero calories, the extract from this gourd actually creates a sensation of sweetness 100-250 times sweeter than sugar, with zero side effects. A true testament to the idea that less IS in fact more. 
Carbs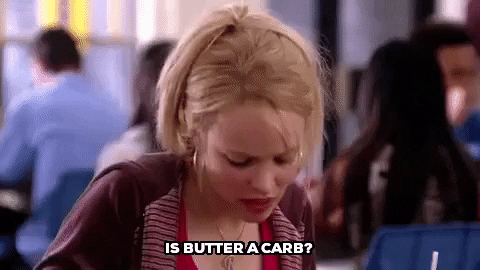 So the above sounds great, but what about the carbs? A word used on magazines in grocery store aisles as a scare tactic and, if we're being honest, kind of a buzzkill when placed next to the candy bars, it's simpler than it's made out to be. It means a sugar, starch, or fiber a.k.a "essential food nutrients that your body turns into glucose to give you the energy to function." But fear not our keto friendly friends, as far as net carbs go (total carbs minus fiber, and in our case, minus allulose as well), our chocolate milks have 1-4g net carbs. Insoluble fiber and allulose aren't "counted" in the carbohydrate total, because neither are digested or absorbed by the body! 
Fun Facts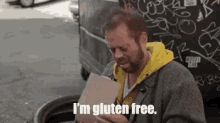 While being awesome for the aforementioned reasons, we also pride ourselves on being kosher, gluten-free, egg-free, plastic neutral, and of course, flavorful. Always looking for new ways to innovate, our recent introduction of vanilla flavors has given us and you a taste of what's to come. We also love being included in recipes from other Slate fans and family and would love it if you would share yours.
Information is power, and with power comes great responsibility. We want our customers to make sure they're making the right decision for themselves and for the world. That's why Slate is recyclable AND plastic neutral, while still containing all of that protein packed greatness. 
Sit back, relax, and Slate up!
Cheers,
The Slate Milk Squad

Written by Cassandra Catesson