With fall comes the changing of leaves, cooler temps, and of course, an array of new ways to enjoy seasonal spices and flavors. So, why not spice up your Slate? Let's explore the variety of ways to customize your favorite flavors to give them a fun, new twist.
Pumpkin Spice Slate
Warm, earthy, cinnamony (is that a word?)... though it has been branded basic, wouldn't you agree its widespread popularity must be due to something? Hint: it's the wonderful mix of cloves, nutmeg, ginger, and, you guessed it, cinnamon. So, how do we take Slate and elevate it with the flavors of fall baked goodness? Measure with love. That's right! It's that simple. Simply grab hold of these spices and mix in as you please, tasting along the way, though we do recommend a blender or blender bottle to facilitate the amalgamation. We recommend mixing this with our Mocha Latte or Vanilla flavors to ring in the beginning of fall!
Raspberry Slate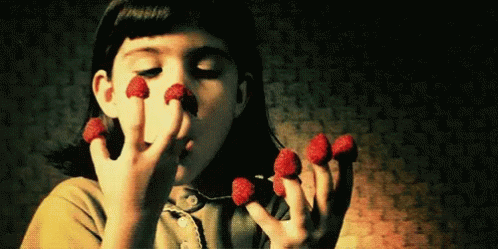 We know what you're thinking.. Raspberries? In the fall? Yup! Working with seasonal fruits is the best way to ensure you're getting the best and freshest of the fruits and vegetables in stock. After buying and rinsing your raspberries, it's time to reduce them to a liquid. Blend, muddle, your choice. If you like them a little on the sour side, add some lime or add them in as is. If you seek a little sweetness, top it off with a sweetener of your choice and toss in your Slate. We recommend this would be the best addition to our rich, Dark Chocolate.
Chai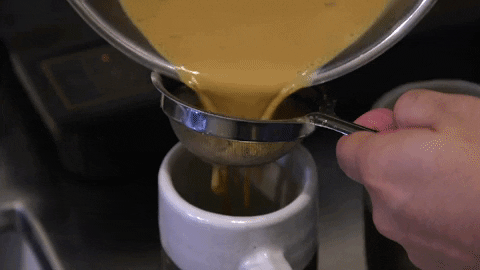 Fun fact: though most of us know it to be a flavor, chai actually means tea and originated in India as a spiced Ayurvedic beverage. So when you ask for a Chai tea, you might as well be asking for 'tea tea.' So what is Chai then? As we know it, it's typically a blend of cardamom, mixed with cinnamon, ginger, star anise, and cloves. Effectively this means, whenever you get it, it's always going to be different. What a fun way to explore the variety of ways it can be enjoyed. Whether blended or steeped in spices, we think this would be a great addition to either of the newly added Vanilla flavors!
Spiked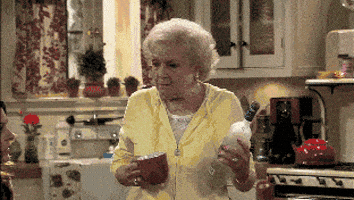 Though not necessarily a flavor, if any of the above intrigue you, we've looked into some of the season's best pairings. Let's get to it. So you wanna do a spin on pumpkin spice, we'd argue whiskey or Kahlúa would be a welcome addition to this seasonal delight. Looking forward to the delicate floral flavors that come with raspberry? A little vodka and Creme De Cacao could go a long way. More of a Chai guy? Perhaps a spiced rum or bourbon would be best for you!

So enjoy fall how you see fit. Just because summer's coming to an end doesn't mean the fun does. If these flavors have piqued your interest, just wait til we get to winter! Have you tried any of these or have a spin you'd like to share? Let us know! Spice up your life, spice up your Slate.
Cheers,

The Slate Milk Squad

Written by Cassandra Catesson