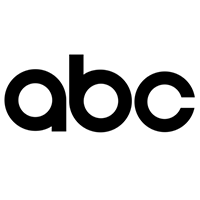 Is there anything tastier than a cold glass of chocolate milk? Yeah, a cold can of Slate Chocolate Milk. From our smooth classic, to our rich creamy dark, to our chocolate caffeine espresso, we made everything about your favorite drink better.
"SUGAR IS THE ENEMY." This phrase was famously yelled by our founder Manny in our Kickstarter video. And it could not be more true. Our milk has 75% LESS SUGAR than regular chocolate milk. So you can enjoy it guilt-free, with a smile on your face.
You need to FEEL GOOD about what you put into your body, both when looking at the nutritional label and 30 minutes after you're done chugging. That's why we ultra-filter out those stubborn lactose sugars from our milk. So keep crushing your day, we got you covered.
Classic Taste, Modern Vibe

Love the drinks! I can't stop drinking them!